Black Panther"  is breaking  break records across the box office,  inits first 29 days  it has brought in $585 million domestically  This weekend's take will represent the fourth-highest fifth weekend of all time, and the first time a film has held the top spot for five weekends in a row since 2009's "Avatar," which dominated for a total of seven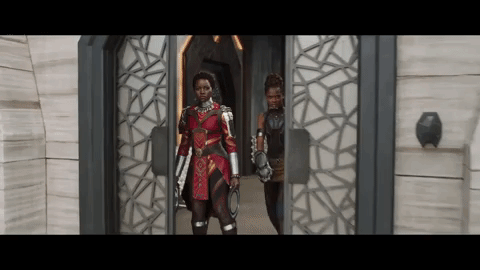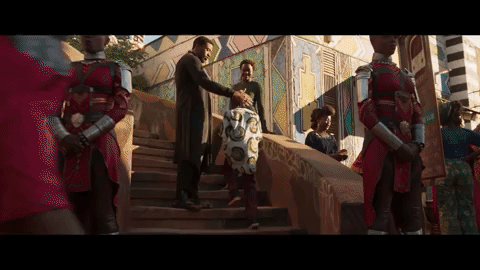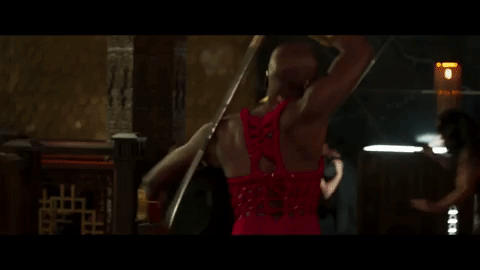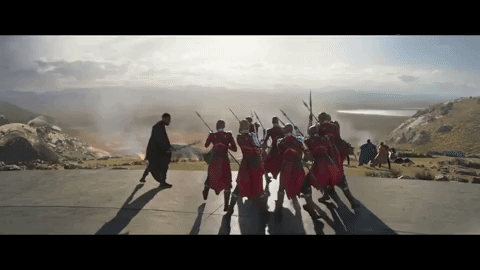 We here at Fashion Sizzle  saw the movie and really loved everything about  this revolutionary movie.  We loved the makeup, hair and the costumes that was displayed throughout the movie along with all the powerful messages the movie portrayed.
Ruth E. Carter , was the costume designer for Black Panther was  (born April 10, 1960) is an American costume designer, for film and television, with over 40 films to her credit, who has mastered the look of multiple periods and genres in envisioning the clothing and overall appearance of a character or performer. During her near 30 year film career, Carter has earned two nominations for an Academy Award for Best Costume Design for her work on the films Malcolm X (1992) directed by Spike Lee, and Amistad (1997) directed by Steven Spielberg.
Carter began her career working as an intern in her hometown of Springfield, Massachusetts and at the Santa Fe Opera. She moved to Los Angeles in 1986. While working at the Los Angeles Theater Center, Carter met director Spike Lee, who hired her for his second film, School Daze (1988), and with whom she worked on a number of films thereafter, including Do the Right Thing (1989), Mo' Better Blues (1990), Jungle Fever (1991), and Malcolm X (1992). Carter has continued to work on films for Spike Lee, including Oldboy (2013), Da Sweet Blood of Jesus (2014), and Chi-Raq (2015).
In addition to designing costumes for the films of Spike Lee, Carter has worked with legendary directors such as Steven Spielberg and John Singleton, and has dressed actors from Denzel Washington to Josh Brolin, and actresses from Angela Bassett to Jane Fonda.
Carter is also known for her work on What's Love Got to Do with It (1993), Serenity (2005), Four Brothers (2005), Sparkle (2012), The Butler (2013) directed by Lee Daniels, and Selma(2014) directed by Ava DuVernay.
Carter is currently designing costumes for the American television drama series Being Mary Jane on BET Networks, created by Mara Brock Akil and starring Gabrielle Union.
Carter's most recent work was on the Afrofuturist film Black Panther (2018) directed by Ryan Coogler. For the film, she traveled to southern Africa to draw aesthetic inspirations and to receive permission to incorporate traditional Lesotho designs into the film's costumes.
Source : Wiki